Located in Astoria's quiet Alderbrook neighborhood, at the corner of 51st Street and the Columbia River, Paradise Lodging offers a fully furnished studio, and a one bedroom apartment. They are available on a monthly basis for three or more months.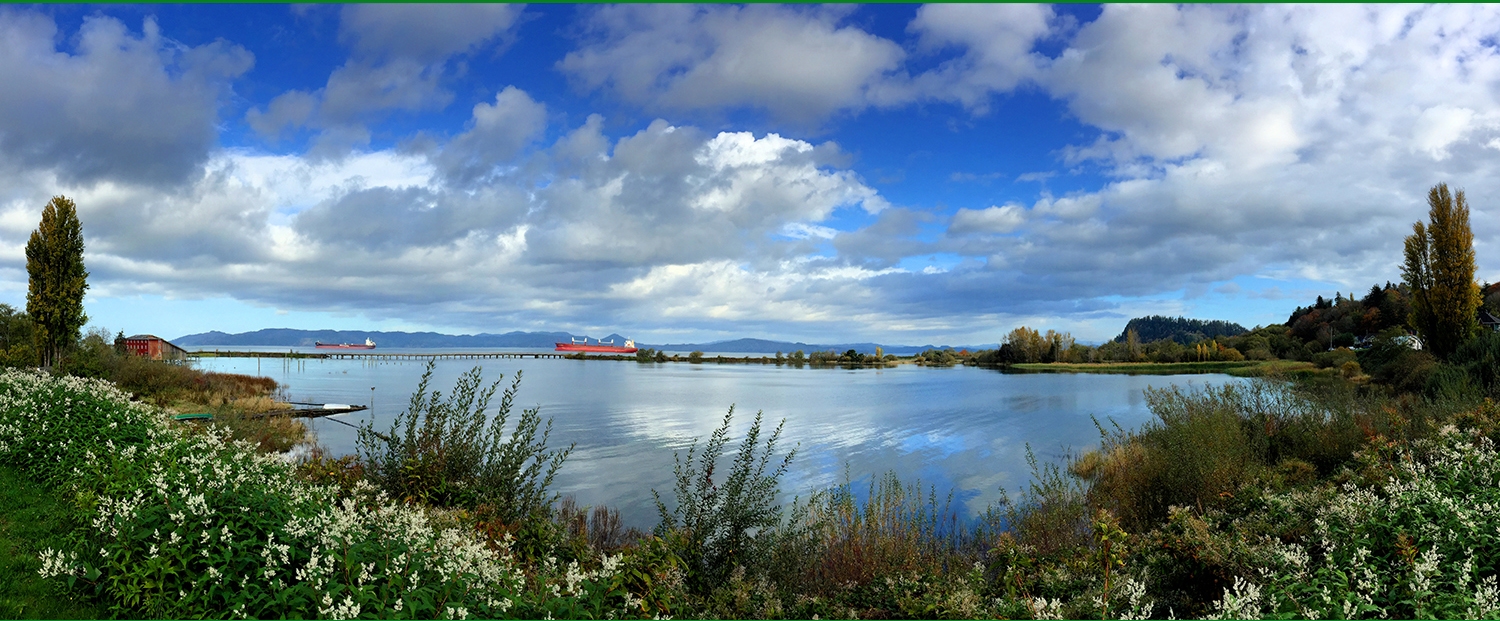 Enjoy the spectacular view from Paradise Lodging. Watch fishing boats, freighers, eagles, ducks, and geese as the show unfolds. Hike beautiful nature trails along the river. A few minutes from here you can ride the trolley, climb the Astoria Column, visit the Columbia River Maritime Museum, walk through downtown Astoria, and stroll the River Walk.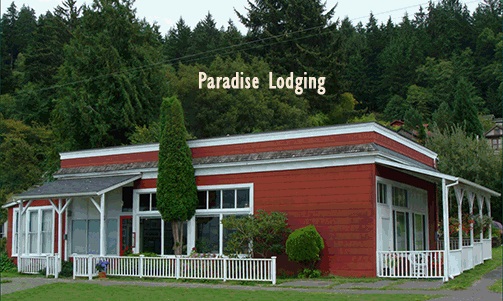 Savor the ambience of a historic era while staying in this 1897 home which was originally built as a saloon.